Happy Thanksgiving friends!
The apple pie turned out decent, the parade got taped, and I'm about to go sit down to Thanksgiving dinner with 28 people...half of which are kids under the age of 10.
That's what I call Thanksgiving Guatemalan style!
If you look closely, you can see my turkey design in the middle.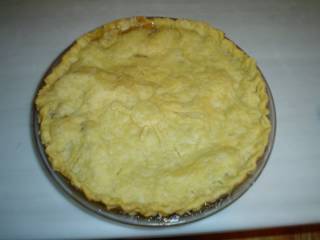 apple pie a la Tori

(See Lorelle! I really can do it!)